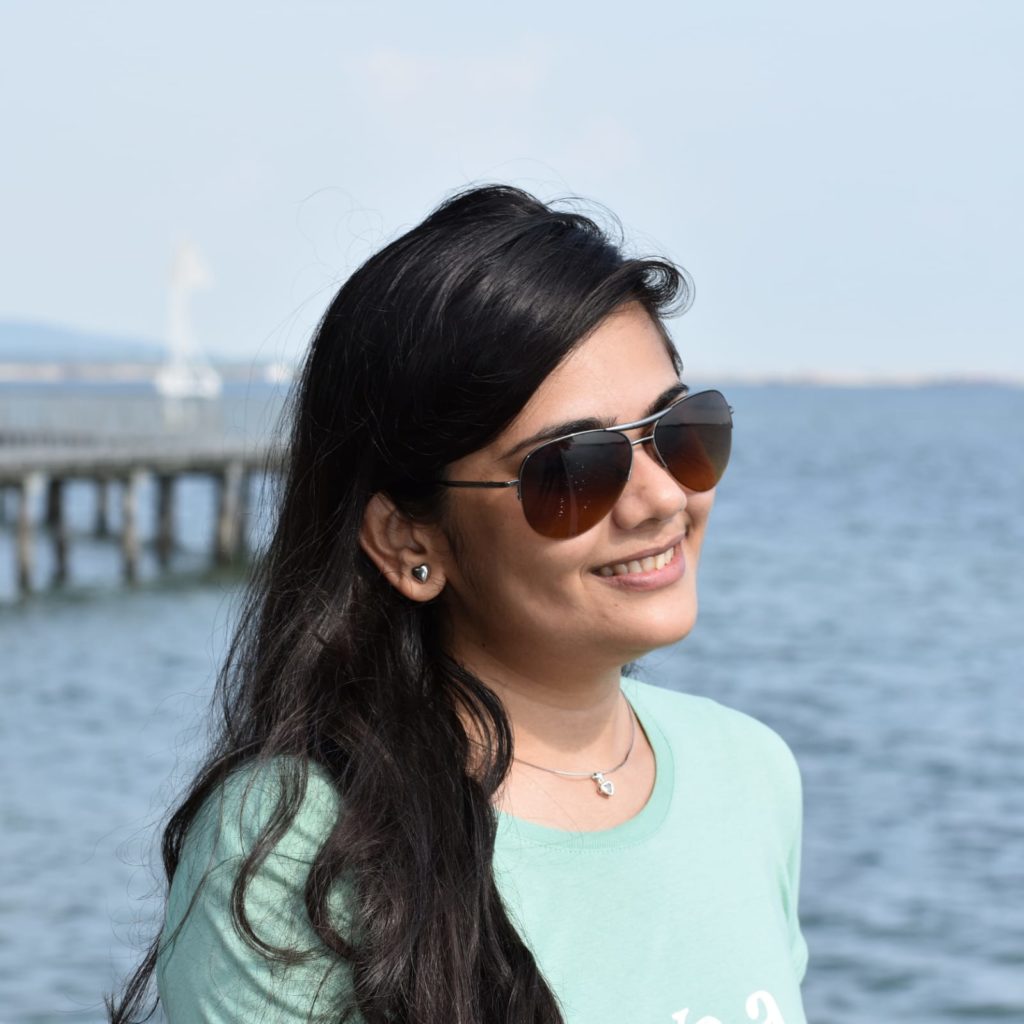 Hello from Abinaya Nagarajan. Abi's cookbook is my personal blog space where I maintain the repository of recipes that I try out at my home. You can find the recipes for easy, healthy, everyday dishes in my space.
Software Engineer by profession, I also love exploring different cooking styles/techniques to give a twist for my everyday recipes.
Growing up in different cities in India throughout my life, I got exposed to different native yummy cuisines. But I never ventured into full-fledged cooking until I had the need 😀 I am glad cooking turned out to be one of the things I am passionate about. Helps me to be healthy and satiate my appetite at the same time ! 😉
I initially started penning down the recipes for my own references and then started curating in abiscookbook.com so that it might helps others as well who are looking out for recipes.
I got into the world of blogging via my Instagram channel @abis.food.diaries – that's why a different name in few of my images © .
Hope you find some yummy recipes in my space to try out. Happy cooking 😀